Hotchya Marine Engineering supports the yachting education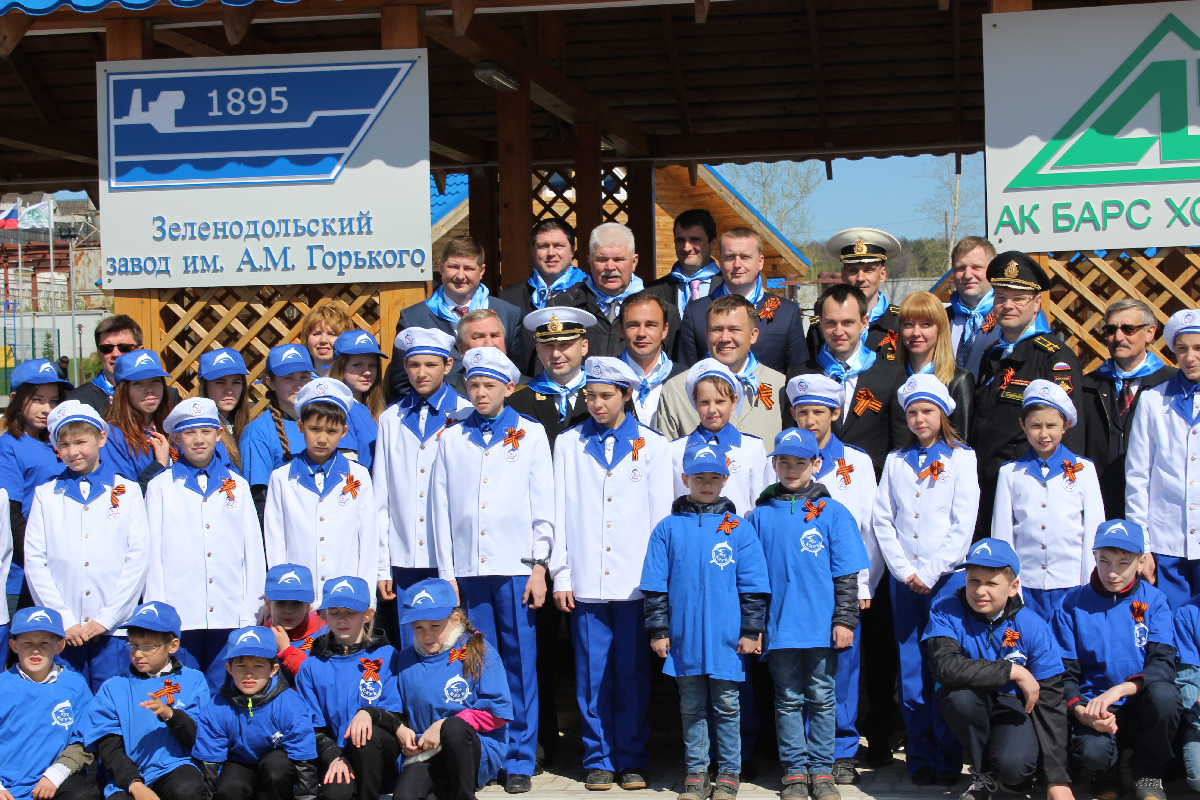 Hotchya Marine Engineering contributed to the development of children's sailing by providing support to the Delfin yacht club in Zelenodolsk, Republic of Tatarstan.
The funds will be used to purchase new equipment for the yacht club.
At the official ceremony, which marked the launch of the new navigation season, Hotchya's CEO Andrey Shimchuk welcomed the children and wished them good wind in their sails and many victories in the season of 2015. He also pointed out that sailing helps to develop independence and decision-making capabilities in young sailors and provides them with an orientation towards a career in shipbuilding, navigation and ship repair.
Sergey Yegorov, Head of the Executive Committee of the Zelenodolsk Municipal District of the Republic of Tatarstan, said: "The development of sailing is impossible without the support of the business community. We are grateful for the help of our partner, Hotchya Marine Engineering, which shows social responsibility in all regions where it operates. The company has extensive experience in carrying out social projects. Hotchya actively supports junior sports, thereby promoting the values of a healthy lifestyle."
18.01.2016
HOTCHYA MARINE ENGINEERING DESIGNS MEDIUM FREEZER TRAWLER HS 65T
Within the framework of the "Development of Civil Marine Equipment in 2009-2016" federal special-purpose program, Hotchya Marine Engineering has completed the conceptual design of a medium fishing freezer trawler (HS 65T).
read more >
15.10.2015
HOTCHYA MARINE ENGINEERING WORKING ON THE DESIGN FOR A CABLE LAYING VESSEL
Hotchya Marine Engineering is continuing work on the working design for a cable laying vessel.
read more >
28.09.2015
HOTCHYA MARINE ENGINEERING TAKES PART IN NEVA-2015 INTERNATIONAL EXHIBITION
Hotchya Marine Engineering took part in the 13th International Maritime Exhibition Neva-2015 that was held in Saint Petersburg from Sep 22 through Sep 25.
read more >